Expect a week like no other
Alptitude Europe will take place from 2-9 June 2018 at Dream Valley, France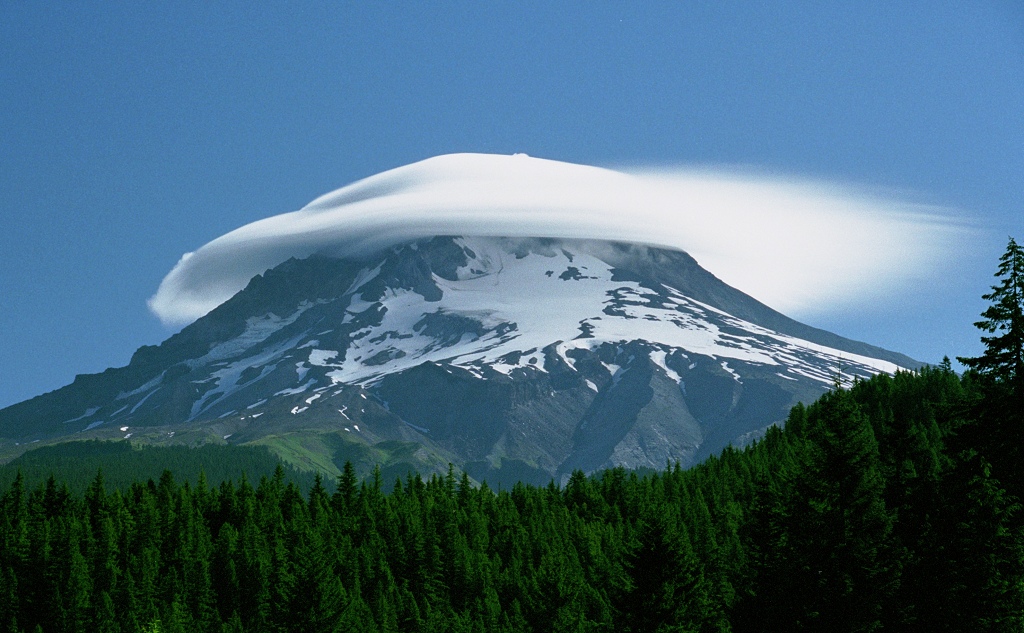 Located in the midst of the majestic Mount Hood National Forest in Oregon, our base is close by to Hood River and Portland. Its perpetually snowy peak — crowned by eleven glaciers can be seen for miles.
For the more adventurous the afternoons offer the opportunity for incredible hikes, mountain bike trails and white wafter rafting down spellbinding ravines.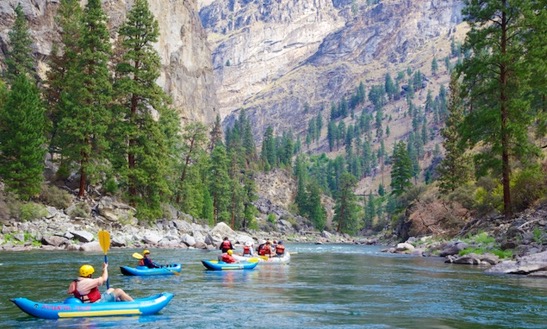 Expect early-morning wellbeing activities such as yoga or mindful walks by stunning streams, followed by nutritious breakfasts.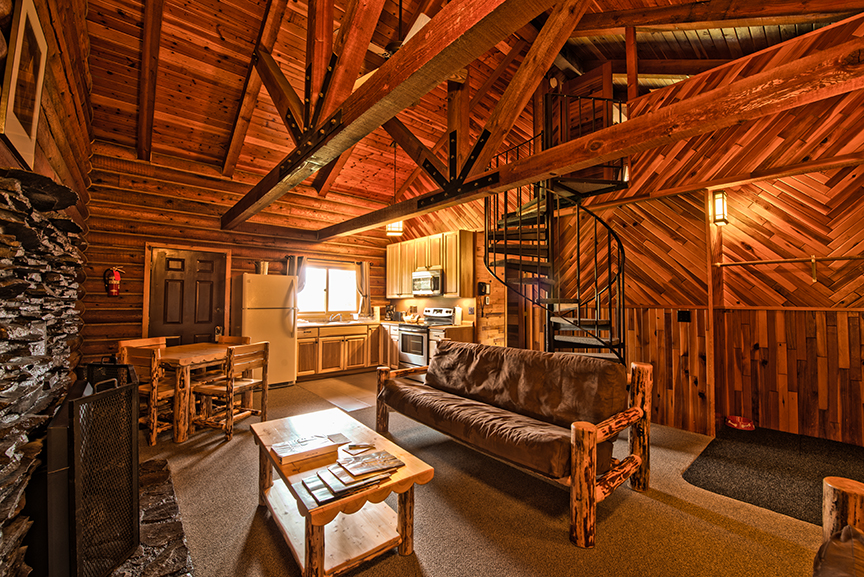 Cooper Spur Resort will be our home for the week. Surrounded by pine trees, beautiful meadows and pristine waters. You'll fall in love with its rustic mountain lodge, log cabins and farm to table restaurant.
Communal gatherings are where the group bonds. From wood-fired pizza to BBQs, expect a culinary delight. Some days we'll take a sack lunch if on a hike.
We'll get to see natural wonders like the Columbia River Gorge, one of the seven natural wonders of Oregon, which boasts a world of wine in just a 40-mile stretch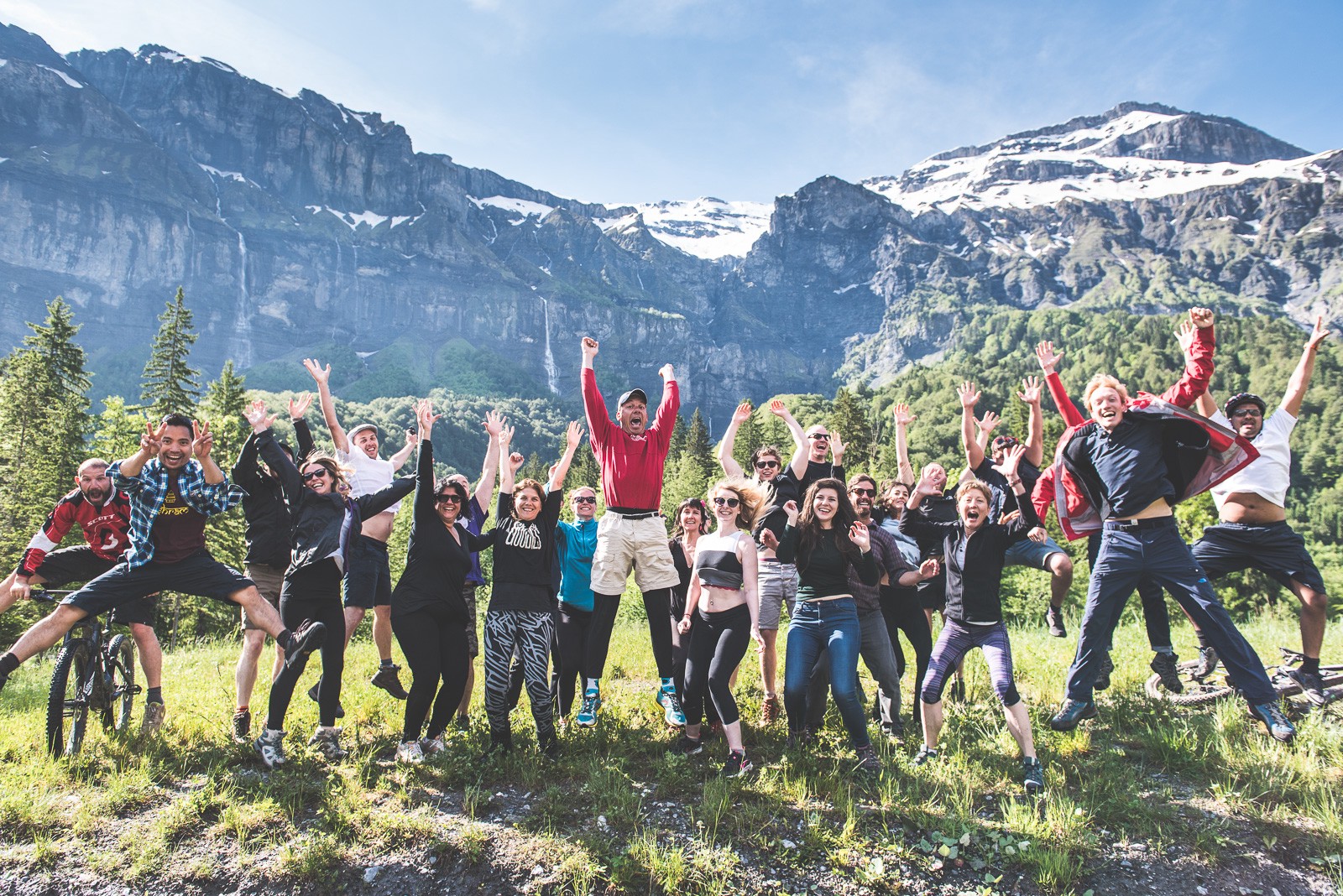 We always look to get a diverse mix of founders, leaders and changemakers from around the world, but with shared values and mindset. Your hosts will be Laurence McCahill and Carlos Saba, the founders of The Happy Startup School, who've been creating meaningful experiences like these for more than 5 years.
History tells us that bringing a small group of inspiring people to a stunning place like the wilds of Oregon can only lead to magical things.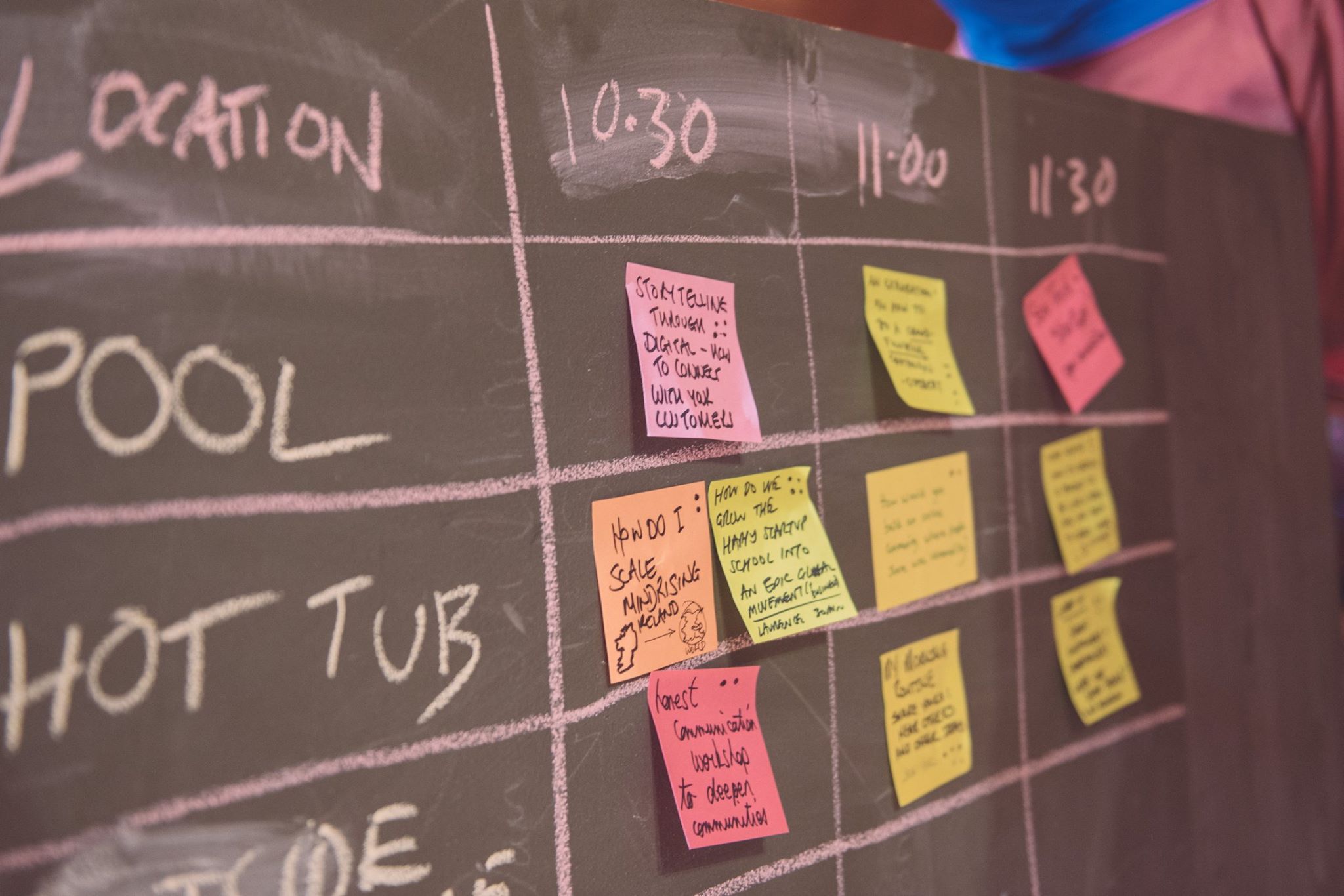 The real value is in the interactions with your peers through both conversation and group sessions – these are dependent on who's in the room, but at previous events we've had workshops on Money as a Mirror, Very Clear Ideas, Surviving & Thriving as an Entrepreneur and Building Communities of Purpose, to name a few.
Unlike most events we leave lots of space for anyone to share their story, run a session or get help on a challenge they might be facing. It's in the in-between bits where the real magic happens. So we don't cram the schedule.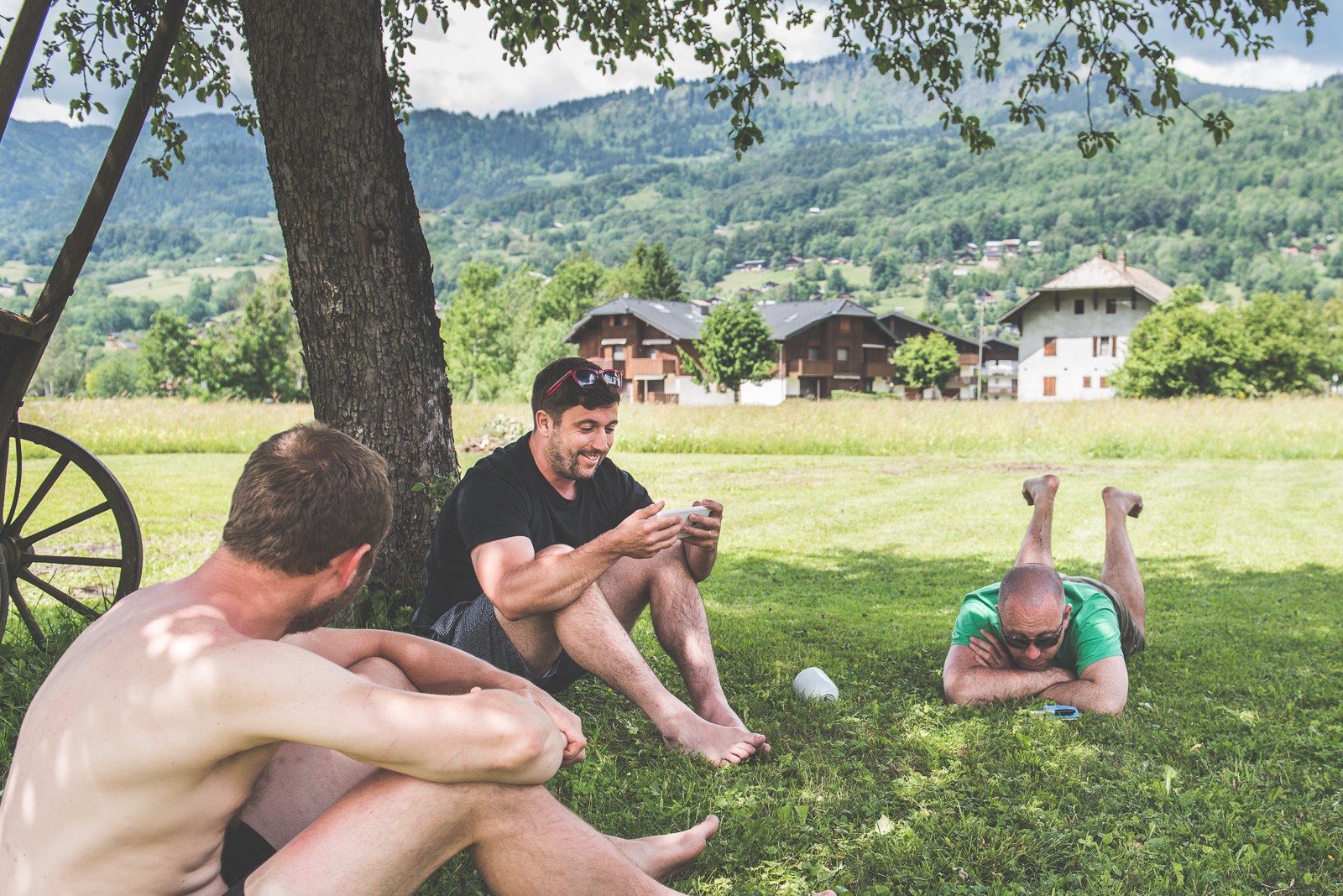 The nearest airport is Portland International Airport (approx 90 mins drive away). Seattle International Airport is 4 hours away by car (or 3 hours to Portland by train). Through our partner we are able to offer a discounted transfer to the resort from PDX.
With everything we do our goal is to create life changing impact for the people we work with and their businesses.
The fee for Alptitude is from $2,999-4,499 depending on room type all inclusive. The fee includes 7 days of sessions, full board accommodation with 3 nutritious meals a day, early morning yoga, e-bike tour, white water rafting, hiking and transport over the week.
Triple room $2,999*
Twin room $3,499*
King-side double room $3,999
*Sharing with a same-sex participant
Not included:
Alcoholic or soft drinks, other adventure activities, flights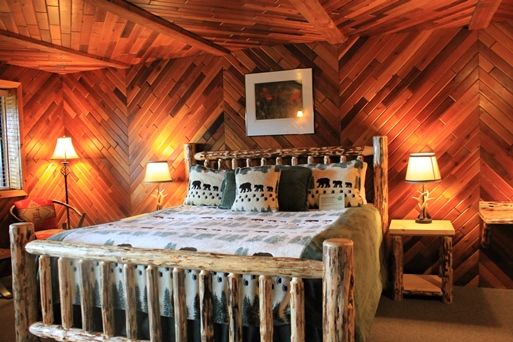 Apply to be one of the 25