Even leaders need a tribe
Circles is a unique 12 month program for the new breed of entrepreneur
So much of the business support available is stuck in the dark ages. We're on a mission to change this by creating a program that breaks through all that. One where we stop doing business, and start being human.
We're living proof that when we innovate how we gather, we can innovate how we work & live. We're now looking for 6 committed individuals that want to level up their impact with a carefully curated learning group of likeminded peers. Visionaries that want to change the world, by changing their world.
Initial applications welcome from Alptitude and Ashram alumni.
Apply for Alptitude Circles and supercharge your efforts to...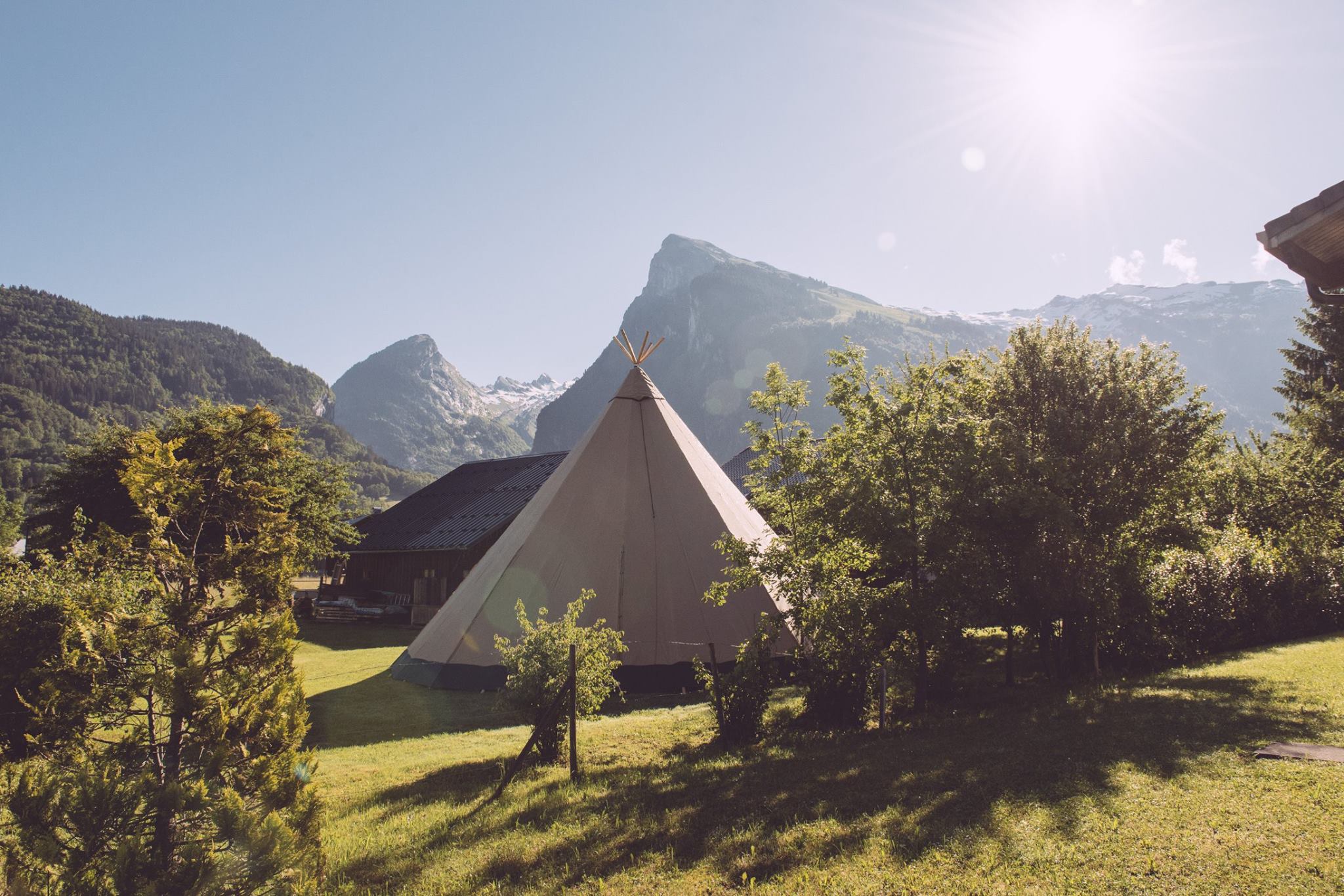 Bring more fulfilment to your work and life by working on your organisation, not in it.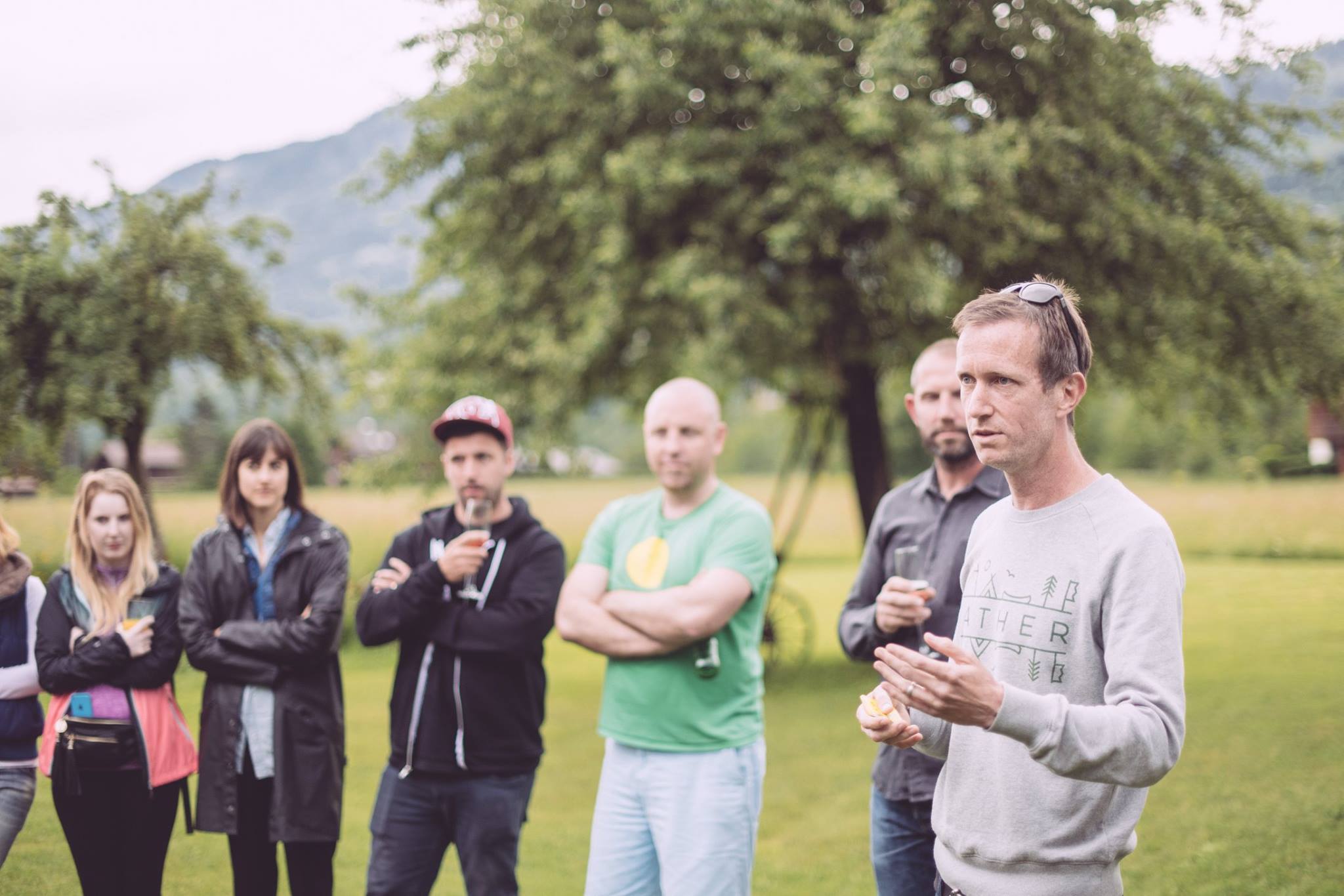 Level up your skills as a leader and free yourself up to make your biggest contribution.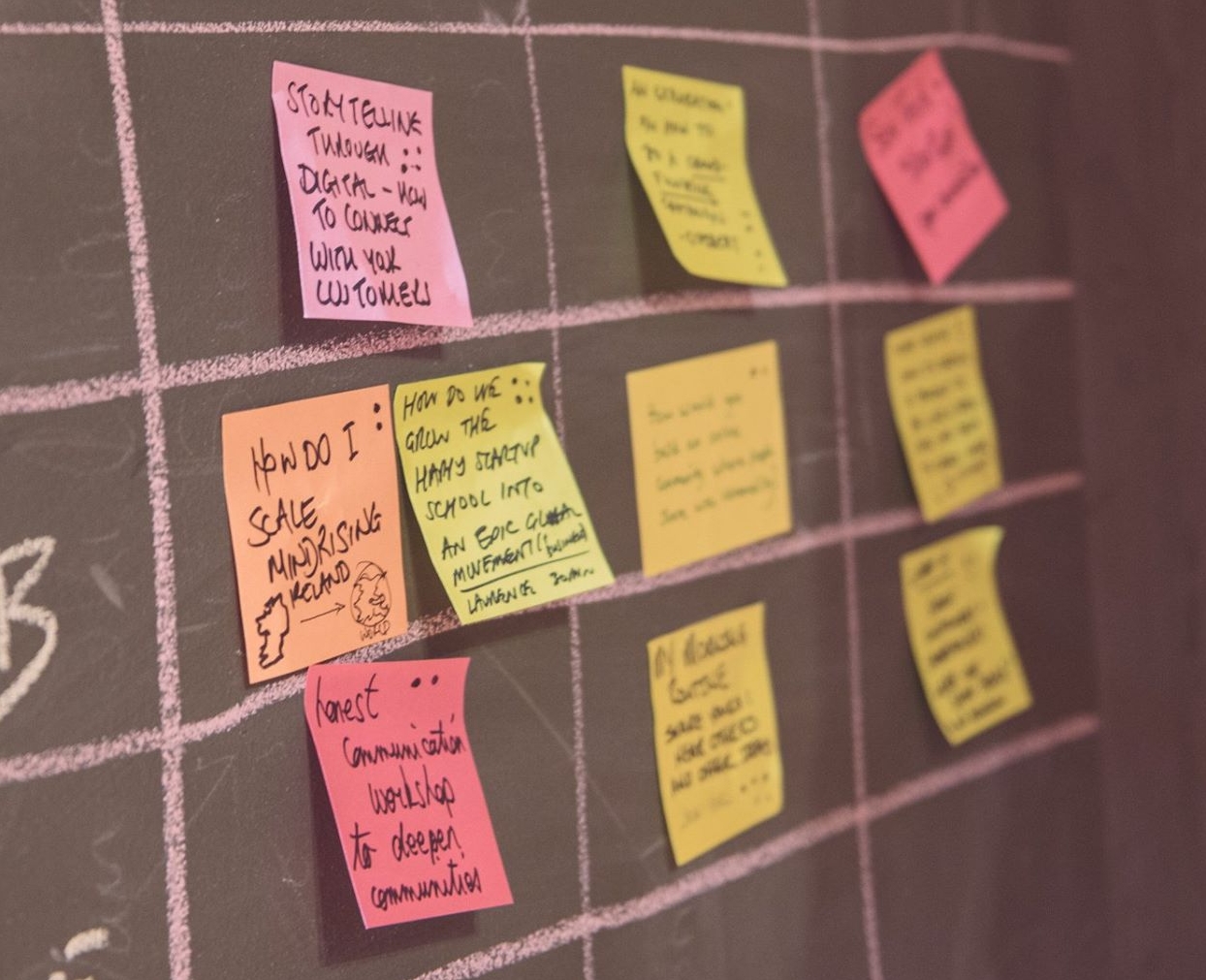 Open the door to new possibilities by exposing yourself to new people and ideas.
In your circle you'll find an inspiring mix of fellow visionaries to support and challenge you.
Develop new skills, up your knowledge from peers and learn about yourself in the process.
Where possible we'll get away from our devices and get a much-needed reboot for your mind and body.
Who's it for?
Founders, leaders and changemakers that want to level up their impact and personal growth, but don't want to do it alone.
This is a leadership program fit for the new breed of entrepreneur that:
Values purpose before profits
Wants to build a business but also have some fun along the way
Is open-minded and willing to share
Values experiences above things
Believes in the power of the collective mind, not the hero entrepreneur
Is committed to levelling up as a leader (and human being)
How does it work?
Taking all the winning elements of our Alptitude retreat, this program is a unique blend of learning, adventure & connection. Expect a combination of facilitated group huddles and peer coaching via Zoom, your own personalised monthly action plan, instant group chat and an invite to real world gatherings with your peers that lead to meaningful connections and breakthroughs.
How much will it cost?
With everything we do our goal is to create life changing impact for the people we work with and their businesses. We're committed to this and want to make sure you are too. The exact fee will be confirmed in coming weeks, but expect it to be in the thousands not hundreds.
When will it happen?
The first Circle will launch in late 2017.